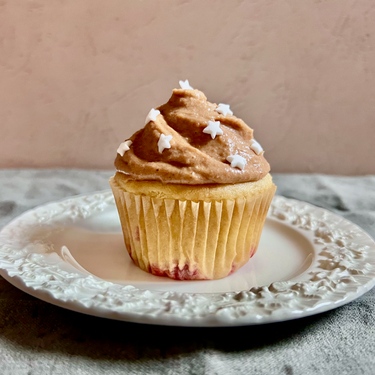 Date Sugar Frosting
It's all well and good to make a refined-sugar free cake but what about the frosting? We've got a simple recipe that passed the test in our innovation kitchen that we think you'll be returning to over and over again. We recommend using this on our Just Date x Renewal Mills Chai Oat Muffin Mix or our Classic Vanilla Cake.
Ingredients
2 cups Just Date Sugar
1 cup (8 ounces) cream cheese or plain yogurt
1/3 cup water (if using cream cheese)
Mix date sugar with cream cheese and water (or yogurt but omit the water) until thoroughly blended. If the frosting is too stiff, mix in a few drops of water or more yogurt. This recipe is not recommended for vegan cream cheese but works very well with coconut yogurt!