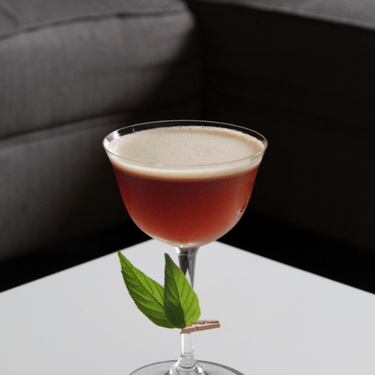 Hoppin Pomegranate Cocktail
This sugar free, naturally sweetened cocktail is crafted by mixologist Andrew Gizzie in Canada. A simple shaken sour with the addition of an IPA. The beer will bring some desired bitterness and play well with the fruity pomegranate molasses & botanicals in the gin. For beer, choose an IPA that's citrus forward and don't be afraid to add an extra splash! 
Ingredients
Ingredients
2oz Tanqueray (or dry gin)
.75oz Pomegranate Molasses
1oz Lemon Juice
5 Dashes Hibiscus Bitters
2oz Hazy IPA (or any Hoppy beer of choice)
Shake or mix the drink, including the beer. Pineapple and sage make for a great garnish! Stemmed glass recommended.